Jan. 30, 2022 Massachusetts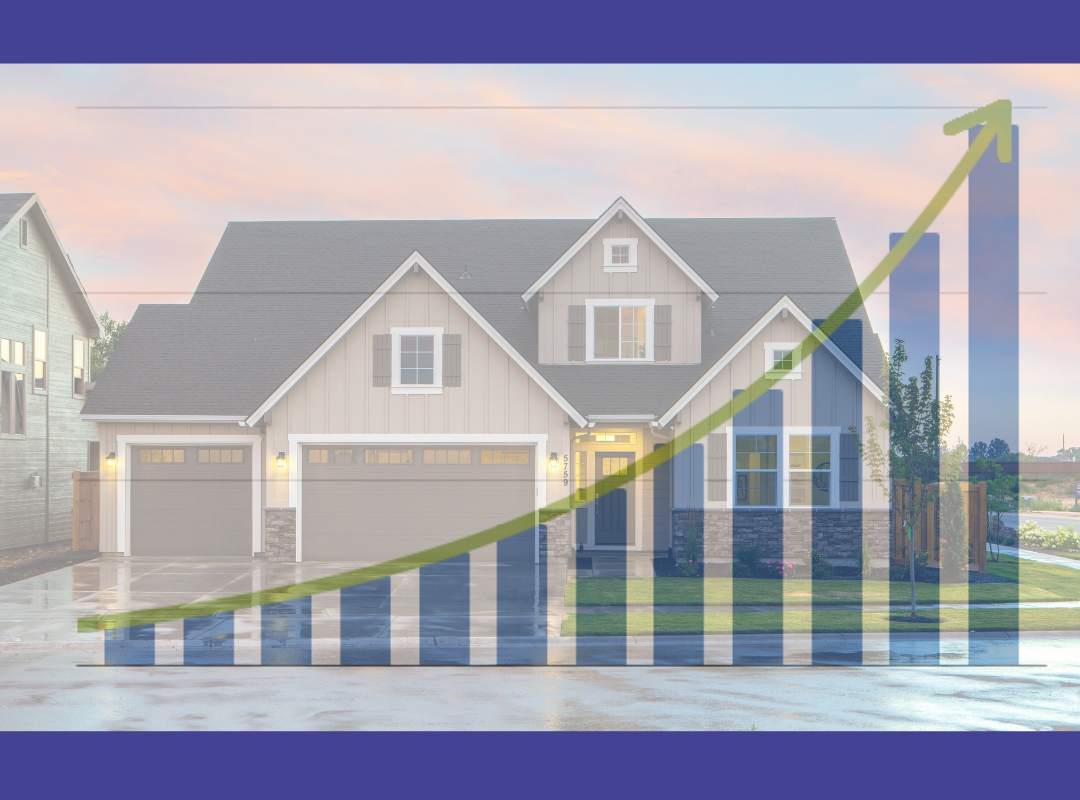 Hottest Markets in Massachusetts
One of the first questions new investors ask is, "What is the best town or market to start investing in?".
The past year (2021) was a great year in real estate. Below is a list of the top 15 Massachusetts markets in relation to number of units closed and increase in average sale price as a percent change from 2020 to 2021.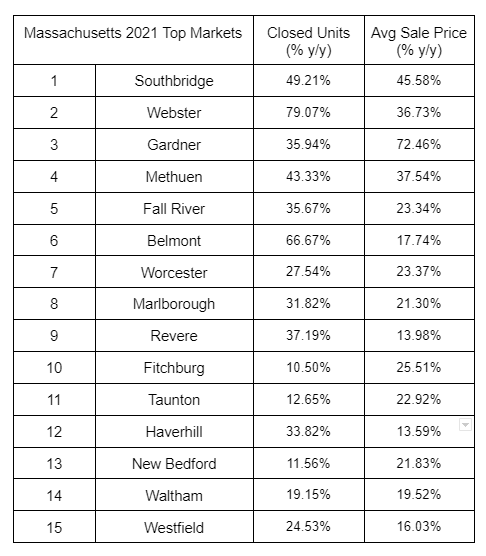 Factors
While comparing the 350+ towns in Massachusetts, several factors were taken into consideration to rack and stack the different markets. When analyzing the data, smaller markets are susceptible to being influenced by a small number of properties. An over-exaggerated example of this would be a market selling 4 properties in 2020 and 8 properties in 2021 realizing a 100% growth year over year. This change relative to most markets is miniscule, yet shows a large growth when taken out of context. To avoid this issue, markets with too small of a volume are filtered out.
When looking at a market to invest in, two of the primary factors to consider are how much volume exists, as well as the change in sale price or appreciation of the market. If a market does not have enough volume to keep up with demand, it can be difficult to enter the market and the prices can rise at a faster rate than what rents can afford. In other words, the bidding wars can become so competitive that investors will begin to make offers that lower the return on investment (ROI) just in order to win the investment. For a growing investor for whom ROI and cash flow are important to obtain more financing, this can become detrimental to their growth and would be a bad deal to invest in.
The most discussed factor is the appreciation of a property allowing owners to capitalize on added equity. This equity can be accessed through selling a property, a home equity line of credit (HELOC), or refinancing. While in many cases appreciation is the icing on the cake, in terms of investing, it is highly sought after and very difficult to predict consistently.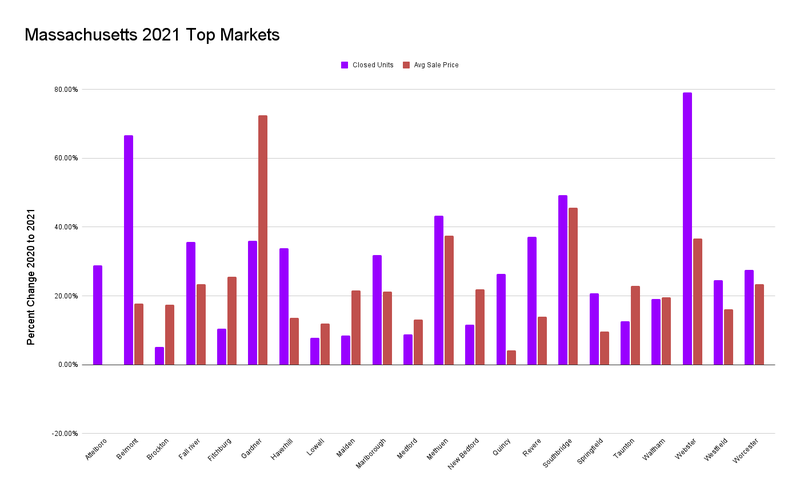 While analyzing the past allows us to make better decisions, similar to other investments, past performance does not guarantee future results.
---
---